Wood-veneers, Wednesdays
The actual production of wood is preceded by a careful personal selection of veneers at the supplier and another selection of veneers during own production.
The production of handles, overall assembly, sanding and fine varnishing of wood is performed exclusively by VODAK.
This always guarantees the original composition and precise design and use of the highest quality materials.
The upper veneers are not assembled, ie. that they are not connected, as is common practice with other manufacturers. A solid veneer sheet is used as created by nature itself.
All VODAK woods are made by hand and from natural materials without dyeing or staining, so the attractive, purely natural design of the woods is preserved, but above all the natural properties of the veneers. This guarantees the highest quality.


Adhesive
Several different high-quality adhesives from worldwide production are used for gluing wood.
Furthermore, the original mixture of adhesives, which was created by long-term research and is a direct product of VODAK.


Painting
All woods are varnished and are ready for immediate gluing of coatings. After replacing several coatings (depending on the type of adhesive), the wood must be re-treated with a fine varnish to prevent damage to the top veneer. Soft and medium-hard veneers, such as Samba, Ayous, Hinoki, Limba, Padouk, are particularly prone to such damage.
Repainting is suitable, for example, with a hair spray or a varnish recommended by the seller of wood varnishes for table tennis.
Repainting procedure: Cover the handle with paper and spray the varnish on the blade until you create an even glossy layer.
When the varnish dries (approx. 15 min) the surface will be matt. Then grind the surface with a fine sanding or sponge.
Again, the wood is ready for gluing the covers.


Special materials
Layers of special materials are inserted into some types of wood, which improve the properties of the wood.
New materials are constantly being developed and it is still being tested which of these materials will benefit from playing with a plastic ball.

Carbon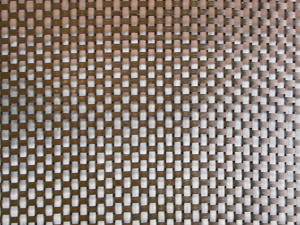 I use carbon for many VODAK woods. The wood is always processed in such a way that
that even though it contains carbon layers, it still maintains an elastic feel. It is never overly hard to make wood
did not support cover rotation.
He always has a significant so-called dweel time.
Carbon layers guarantee the wood stability (rigidity), a significant increase in the playing area, but above all the emphasis and accuracy in the game associated with control.
It is suitable for aggressive as well as technical or topspin players.
Best-selling woods:
Prometheus Combi, Taranist Off, Rebel Carbon Off, Antares Carbon All +


AL-Carbon (Arylate-Carbon)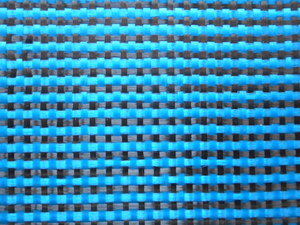 Arylate-Carbon, known as ALC , is well known in the production of table tennis and has been very popular with players for several decades. This material is a mixture of harder carbon and softer arylate. Its game features are increasing the rigidity and playing area of the wood. Carbon increases speed and emphasis similar to wood with pure carbon.
Due to its softness, the acrylate, on the other hand, supports the holding of the ball on the bat and thus promotes rotation.
AL-Carbon is a balanced combination of aggression, control, speed and rotation.
There is also a softer material of a similar type called AP-Carbon.

AP-Carbon (Soft Arylate-Carbon)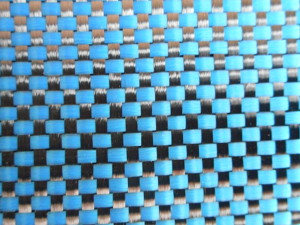 AP-Carbon (Soft Arylate-carbon) its properties are a mixture of Diolene and Carbon. It partially softens the reflection and thus supports the rotation and holding of the ball at the bat, while producing a lot of energy in an attacking game like wood with carbon. It is especially suitable for players who want to perfectly combine aggressive and topspin game with technical game and especially annoying very controlled active income and thus gain an advantage over the opponent.
The new AP-Carbon material is more densely knitted than the well-known ALC, but it is still a bit softer and provides the wood with a more even reflection, greater control and, most importantly, great support for rotation.
There is also a harder material of a similar type called AL-Carbon.

Diolene (Arylate)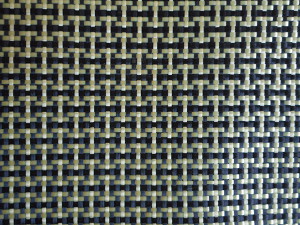 Diolene (Arylate) softens the reflection and has great rotation support and significantly increases the control and dweel time of the wood, increases the stiffness of the wood and reduces vibration.
It is suitable for topspin players who rely on huge spins and control in their game.
Best Selling Woods: Diolen Control All +, Diolen Off, Diolen Spin Off, Diolen Speed Off
Biofiber (Soft Arylate)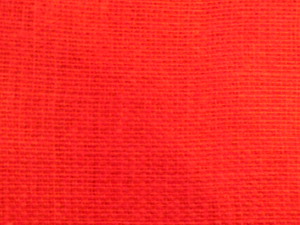 Biofiber (Soft Arylate) is a natural material that softens and dampens reflections. It guarantees a long time of holding the ball on the bat, so-called double time. It is therefore suitable for players who require large rotations in a chop or topspin, but above all a huge control, not only in the game, but also the reception of service. This material is also suitable for players with grass, hay, antispin or defensive soft cover.
Best selling woods: Prometheus Combi


GTextile (Green Textile)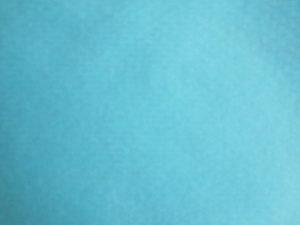 GTextile (Green Textile) is a material that very softens and absorbs reflection very much.
It is especially suitable for playing with grass and antispin. Classic covers can also be used on it, but the player has to get used to specific features for longer.
Then he gains great control in the block and in the barrel in the doe.
Gtextile in combination with thin balsa and upper Samba veneer is the most appropriate way to slow down the other side of Off Wood. Therefore, this method of treatment is used for the production of custom wood, where the player combines an offensive quick cover on one side of the blade
and eg grass or anti on the other hand.